---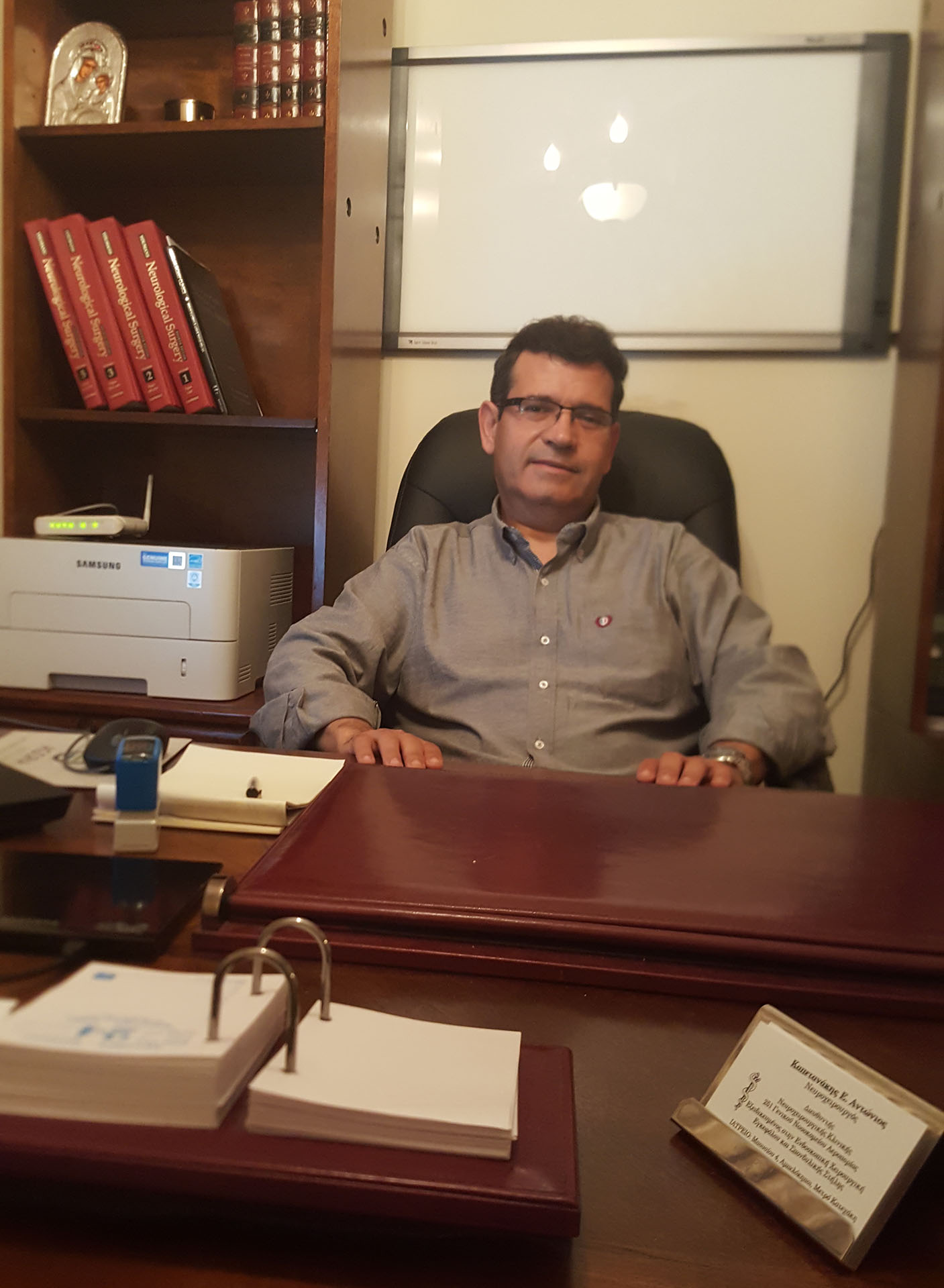 >> Short biography
She received the Military Medical School degree in Thessaloniki in 1990.
In 1991 he received his diploma in Air Medicine by passing the corresponding school.
I have been a qualified neurosurgeon from 1994 to 2000, at 251 General Aviation Hospital and at the University Neurosurgery Clinic of Evangelismos Hospital.
I was a vet of the Neurosurgical Clinic of the 251 General Aviation Hospital from 2001 to 2014, Deputy Director at the same clinic in 2015-2016, and since April 2017 I am Director of the Neurosurgical Clinic of the YAN 251.
From 2001 until now she maintains private medicine.

I was a scientific associate at Euroclinic until 2018. From April 2019 I am a neurosurgeon director at the Metropolitan Hospital of Palaio Faliro
I was trained for one year in 2005 in Germany at the University Main Clinic of Neurosurgery under Professor Axel Perneczky on "Minimally Invasive Tumor and Stroke Surgery". He was also taught for six months at the Neurosurgery Clinic of Bad Homburg under the neurosurgeon, Daniel Rosenthal, on Minimally Invasive Surgical Spine, such as the endoscopic endoscopic and transverse thoracic accessions of the Spine.
---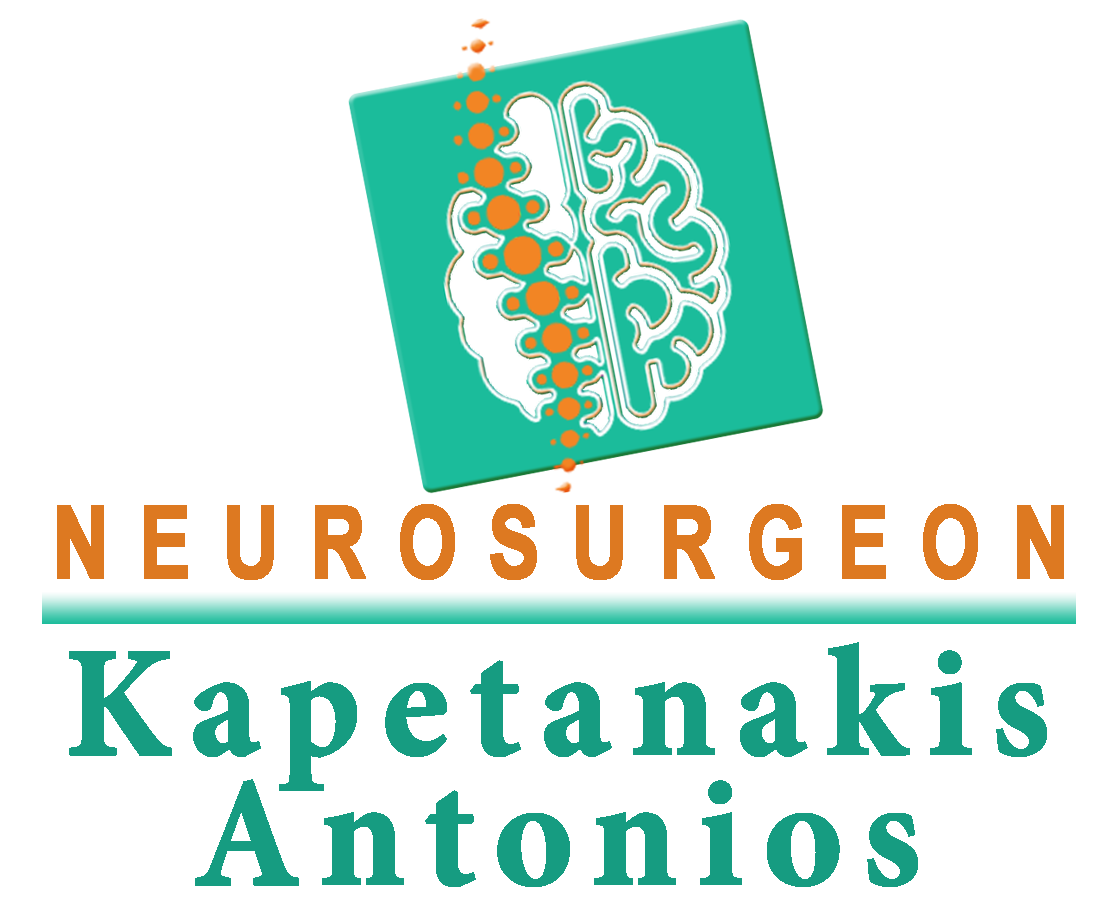 Bouousou str. 4, Ampelokipoi | Athena
Phone: 2106920810 (Doctor's Office) - 2107463857 (Nurse)
Mobile: 6944394324 – 6983512463
e-mail: antonioskapetanakis@gmail.com