---
>> Target
To inform patients about the diagnosis and treatment of diseases of the brain and spine that are related to the neurosurgical specialty.
---
>> Modern surgical techniques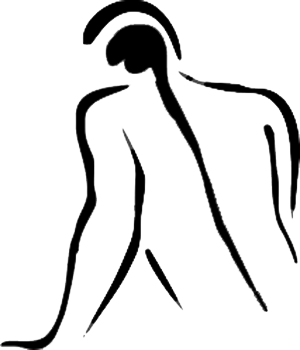 They are related to brain surgery such as:
- Use of Neurosilver to remove skull base tumors such as brain meningiomas as well as stereotactic biopsy of intraparenchymal tumors (Neuronavigation)
- Endoscopic binaral removal of pituitary tumors
- Embolisation of brain aneurysms by an interventional radiologist
- Microsurgical treatment of brain aneurysms using an endoscope
They concern Minimal Invasive Spine Surgery :
- Endoscopic discectomy
- Transdermal fusion
- Spinal and thoracic spinal and lateral accesses such as ALIF, XLIF, DLIF.

Contact me to get acquainted and discuss your Medical Issue.
---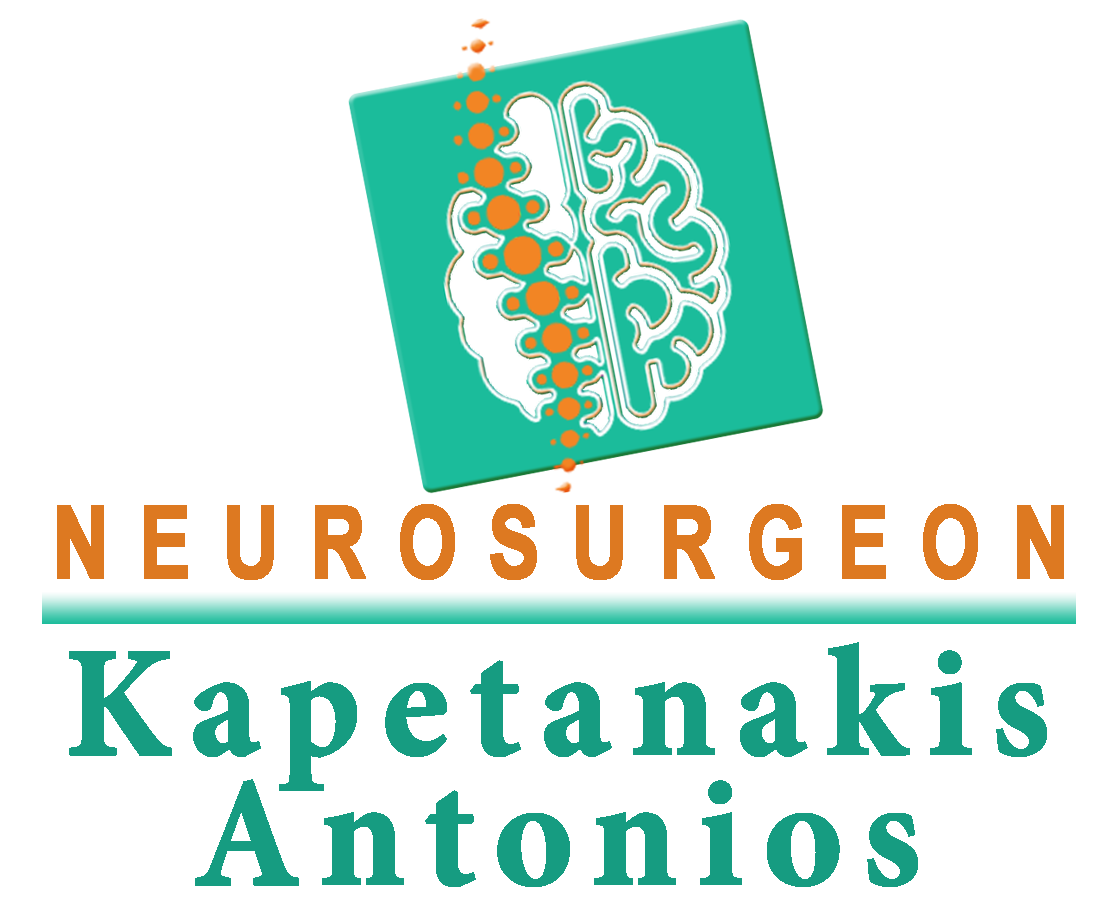 Bouousou str. 4, Ampelokipoi | Athena
Phone: 2106920810 (Doctor's Office) - 2107463857 (Nurse)
Mobile: 6944394324 – 6983512463
e-mail: antonioskapetanakis@gmail.com